TAMA HISTORY at a glance...
1908 HOSHINO distributes musical products namely sheet music.

1929 HOSHINO begins to import musical instruments such as this 1929 mandolin.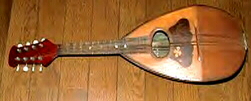 1955 Import stencil brand drums.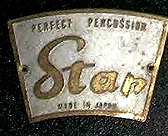 1965 STAR Drums.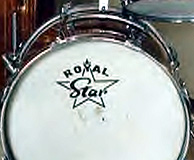 The original "Royal Star".

1974 The first TAMA Drums.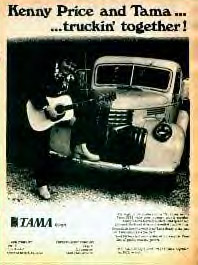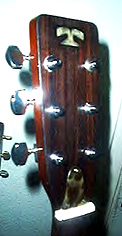 1975 TAMA introduces acoustic guitars in the Ibanez guitar catalog.

1979 TAMA takes over the Camco name and clears remainders in the Bensalem factory.
1984 TAMA enters the electronic drumset market.

1986 TAMA unveils their first maple kits and all new, original lug casings.
1994 Arrival of the Starclassics.
2005 Superstar is revived with major changes.